Cultural Assosiation of Fodele
Cultural Assosiation of Fodele
The "Domenicos Theotokopoulos" Cultural Association of Fodele was founded in 1982 with the scope of preserving and promoting the natural and cultural heritage of the region. The main focus is put on the revival of traditions and customs of the region and the organization of cultural and musical events that aim to actively involve our fellow citizens, to reinforce the sense of community and to spread the knowledge about these special cultural characteristics of the region that have their roots in the depths of time. More 
El Greco (1541 – 1614), as Domenicos Theotokopoulos was commonly known, is considered to be one of the greatest painters of the Spanish renaissance. He was born in the village of Fodele in Crete and started studying post-byzantine art at an early age.More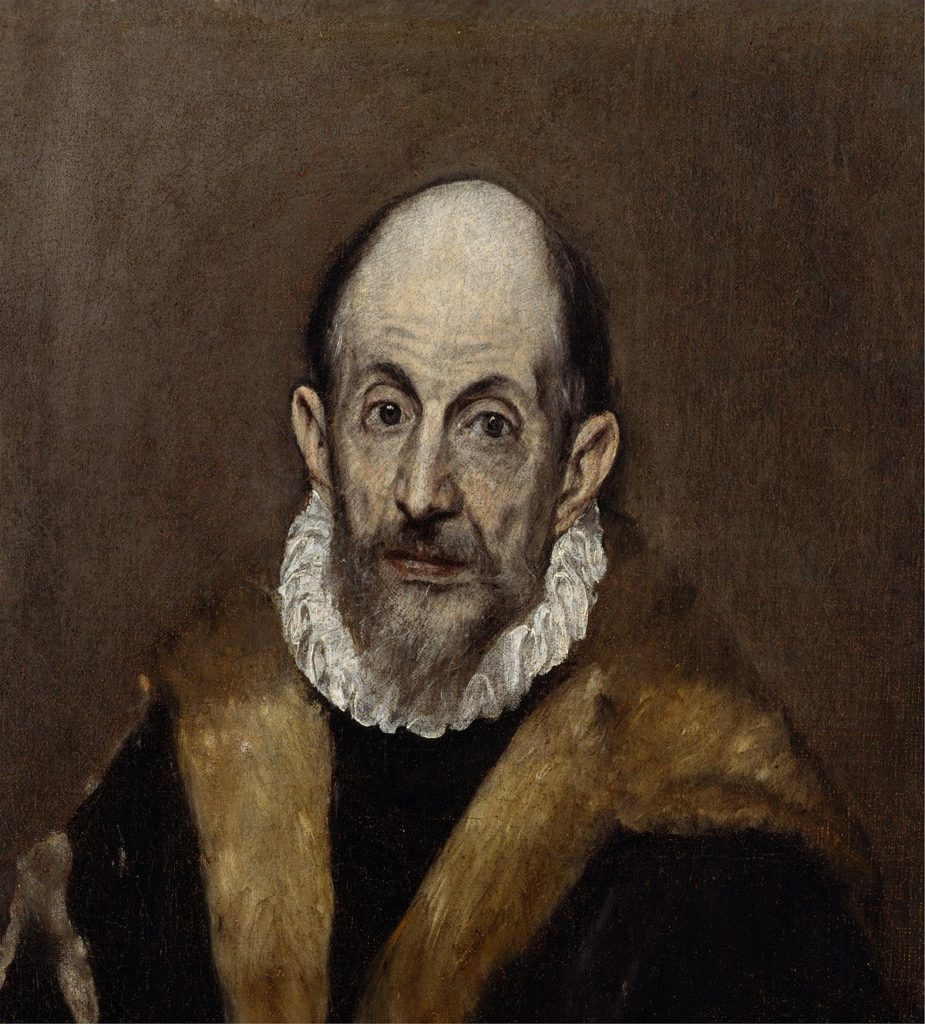 Τί κι' αν πέθανε πριν τριακόσια πενήντα χρόνια, όταν η ουσία της αγωνίας του είναι μια με την δική μας, όταν η οργή, αυτή πού γκρεμίζει και φτιάχνει είναι και σημερινή, όταν την παρουσία του αρχίζει ο αιώνας μας να την αγγίζει.
The museum of Domenicos Theotokopoulos is located at the site of "archontika" in the beautiful setting of Skoteini, near the Byzantine church of Panagia.
The museum is housed in a renovated post-Byzantine building complex and is open to the public since 1998. About ten thousand people visit the museum every year. More 
Daily from Monday to Sunday 9am to 7pm. Operating Period: April 1st to October 31st
Fodele is a village of the Municipality of Malevizi situated west of the city of Heraklion. To get there, take a right on the exit on the 25th km of the Heraklion-Chania national road.
The idyllic village extends in a verdant oasis full of orange and lemon groves, colourful flowers and running waters. The fertile valley of Fodele is crossed by the river Pantomantris and is surrounded by mountains with high wild trees and caves. More